This year's modelling competition, held very recently, saw a higher standard of modelling than previously although the number of entries was lower than anticipated. Nevertheless, club members had plenty to choose from when selecting their voting choice and some of the final scores were extremely close.
As the pictures show, the entries were incredibly diverse and included a 'T' gauge signal box in etched brass [which required a huge lens to show it in its full detail], a number of extremely well modelled dioramas, a Dargeeling B-class tank, a more-or-less scratch-built GWR 'Ocean Mails' Full Brake, a track gauging unit, a railway breakdown crane and a large saw mill in 'O' gauge. Nothing safe or conservative in there !
For next year, the number of modelling categories will be increased by one to include a 'miscellaneous' section, to allow modellers who create items which do not neatly pigeon-hole themselves into the existing categories [eg. scratch-built trackwork or railway-related vehicles] to take part in the competition. There may also be the possibility of cash prizes !
Enjoy the photographs !
Diorama/Micro-layout
1st Prize - 'Simonian Quay' by Simon Durrer and Ian Stevenson
2nd Prize- 'Rheneas Tunnel' by Richard Grigg
Kit-built
1st Prize- T Gauge Signal Box by David Williams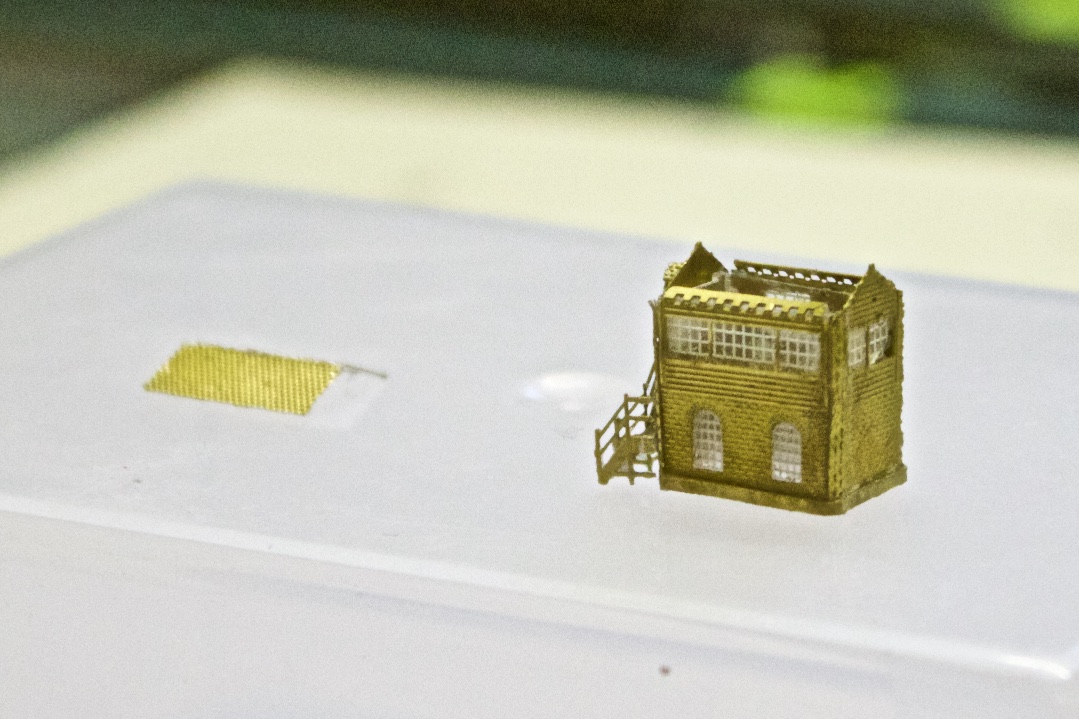 2nd Prize- DHR B Class by Mike Sarsfield
Scratch-built/Heavily Modified
1st Prize- 'Ocean Mails' by Tony Richards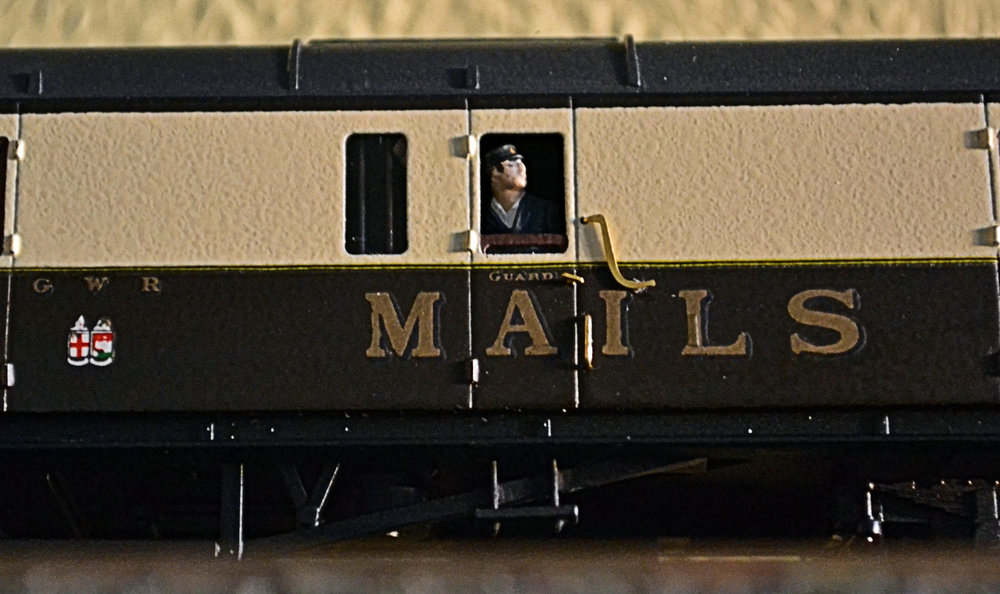 2nd Prize- 'Goliath Goes West" by Ian Stevenson
Chairmans Award
Awarded to Kyle Williams for his Structure Gauging Train